NewTelstraMedia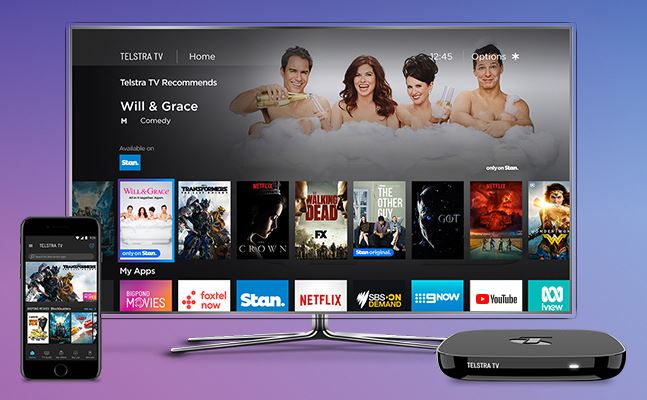 Your Telstra Media homepage has changed!
You can now find all the latest TV, film and sport content from Telstra TV, Foxtel from Telstra, BigPond Movies, as well as news from the worlds of AFL, NRL, Netball and more.

You will still be able to access your My Account and Webmail logins as normal, as well as Google search, but now in addition to a whole new range of entertainment features from Telstra Media!


Sky News and Fox Sports will no longer be available on the Telstra Media Homepage, but you can continue to access their content here: 
Skynews.com.au       Foxsports.com.au

Your Telstra Media account login is still available under 'My Account'. 

Your BigPond webmail login is still available under 'Webmail'.