Telstra Media - Video, Sport, Music and Entertainment
The world is watching closely as Omicron appears to be driving a surge in South Africa.
Express Release blockbuster thrillers, critically-acclaimed crime dramas and the latest home workouts.
Tevita Pangai Junior will step into the boxing ring to make his professional debut this weekend, and nobody will be more nervous than the Bulldogs' top brass.
"Missed call" messages with bad spelling are a scam - here's how to stay safe.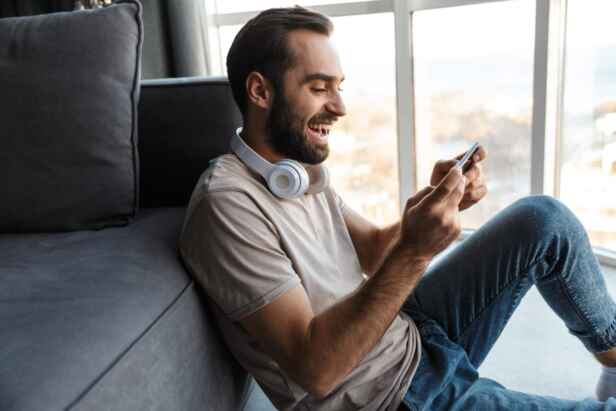 All your questions answered.