Telstra Media - Video, Sport, Music and Entertainment
A man has been charged with attempted murder and domestic violence offences.
Adrenaline-fuelled action, powerful drama and light-hearted comedy: something for everyone on Telstra TV.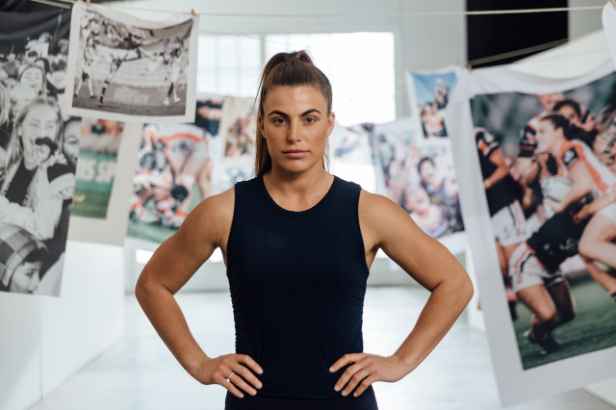 Extending our naming rights sponsorship of the NRL to include the women's game.
There's a lot that happens behind the scenes to make mobile calls possible, especially in regional and rural areas.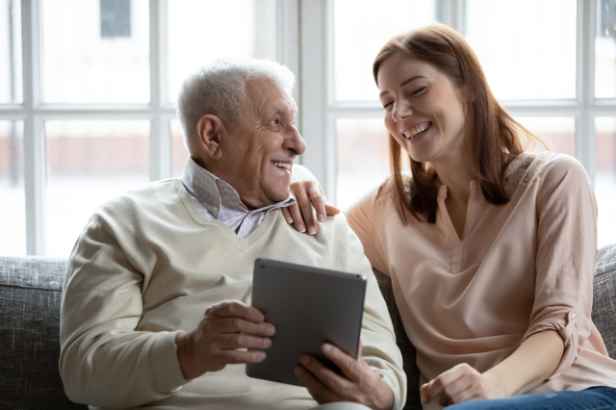 We've upgraded eligible voice-only nbn customers to the Starter Internet plan, at no extra charge.