Telstra Media - Video, Sport, Music and Entertainment
Health Minister Greg Hunt has given a tearful valedictory speech as he announces his retirement from Parliament.
Hard-hitting dramas, epic fantasy sagas and fun-filled family adventures available now on Telstra TV.
"Missed call" messages with bad spelling are a scam - here's how to stay safe.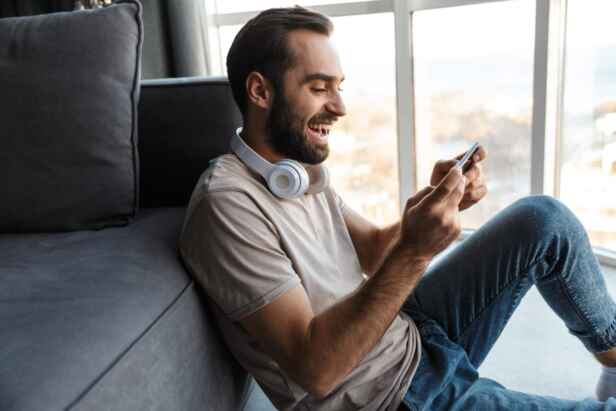 All your questions answered.