Telstra Media - Video, Sport, Music and Entertainment
Malcolm Turnbull has raised the prospect of income tax cuts in next year's budget.
Getting up close and personal with your holiday destination is best achieved by hitting the pavement, so expect to see more travellers off the beaten (walking) track in 2018.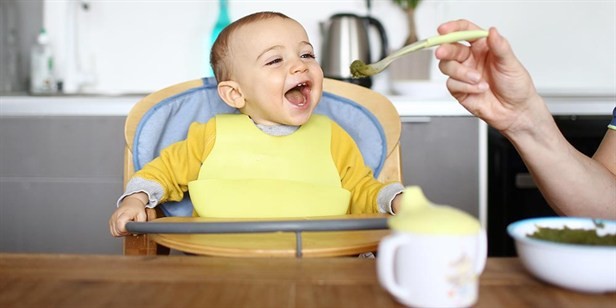 All infants are different, so make sure you are informed about when your child should start on solids.
The man behind Melbourne's prestigious Chinese restaurants, Flower Drum and Lau's Chinese Kitchen, shares his family's roast chicken recipe.
Neale refreshes a 60s era pin-up property with breezy views in Brisbane's Jindalee.
Make blueberry pancakes with this recipe from Donna Hay. It's so easy, even the kids will want to make it!
Well, that's one way to skirt the property market. The tiny home was built from scratch in five months.
For a healthy alternative to takeaway, try Donna prosciutto pizza with a yummy Lebanese bread base.
Bake like Maggie Beer with her delicious homemade chocolate, pear and almond tart, as seen on The Great Australian Cookbook.
This week, the Goggleboxers returned to their favourite TV musical-mystery, The Secret Daughter, Territory Cops and Love It Or List It Australia.
Access breaking news coverage while remaining connected to important Telstra Media accounts and webmail.
Our sport offers the most comprehensive rundown and allows you to catch up with the latest results. Watch the excitement with video on demand from T-Media.
LifeStyle is the place to find entertainment, health and beauty secrets, delicious recipes and more.
Telstra Media's network of sites includes some third party advertising, which helps support the delivery of premium content from Telstra's media partners to our customers.