Telstra Media - Video, Sport, Music and Entertainment
Hundreds of protesters have taken over a major Melbourne highway, stopping traffic while dangerously marching along the West Gate Freeway.
Aussie dramas, sci-fi movies and international comedies streaming now.
"Missed call" messages with bad spelling are a scam - here's how to stay safe.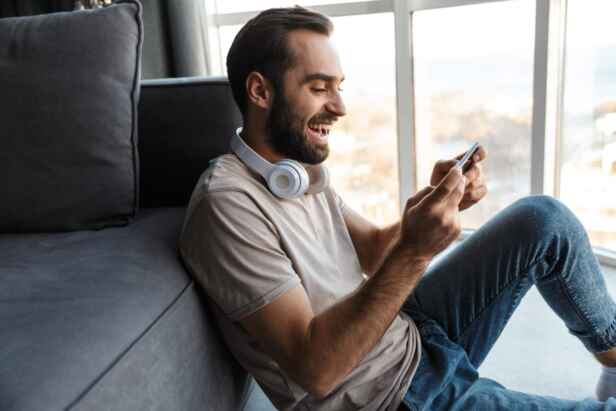 All your questions answered.