Telstra Media - Video, Sport, Music and Entertainment
A man has been attacked by a crocodile at Lake Placid Recreation Park in Far North Queensland.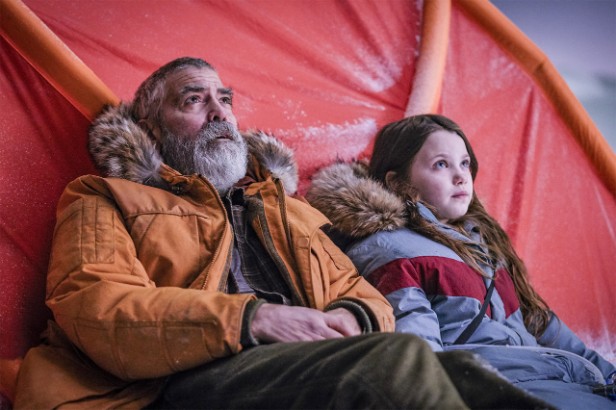 Janet and Ryan from the Telstra TV team share their top picks to stream this month.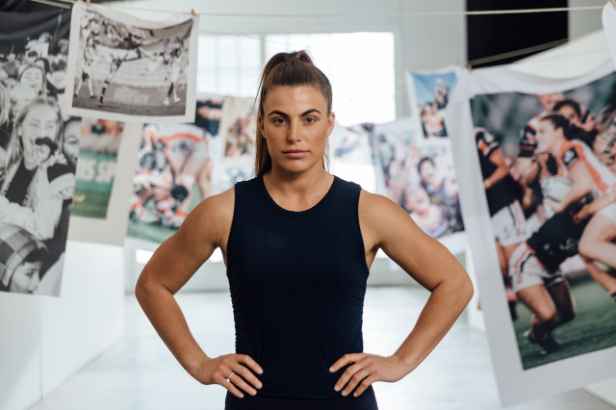 Extending our naming rights sponsorship of the NRL to include the women's game.
Matthew Wade will be 'kicking himself' over a mistake that has likely ended his Test career, according to a former skipper.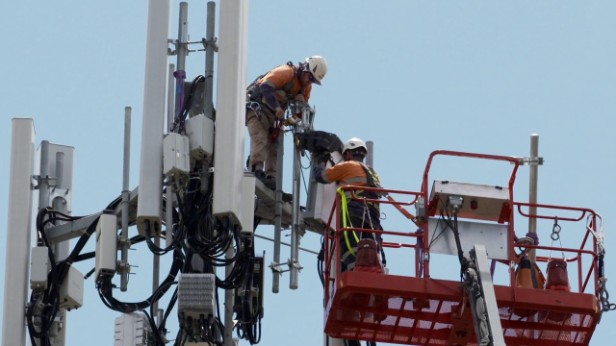 More than 50 per cent of Australia's population now live inside of our 5G coverage footprint. And we're not done yet!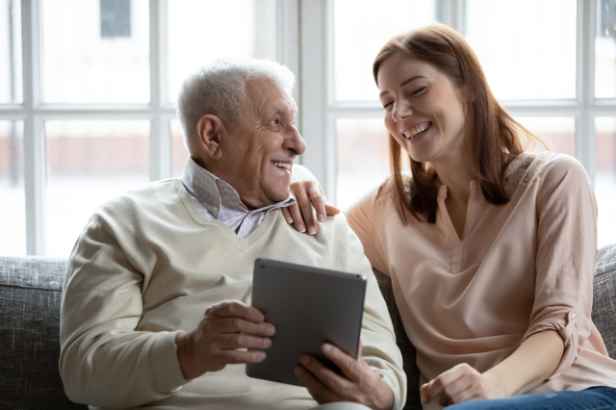 We've upgraded eligible voice-only nbn customers to the Starter Internet plan, at no extra charge.