Telstra Media - Video, Sport, Music and Entertainment
His writing first led to death threats from Iran in the 1980s.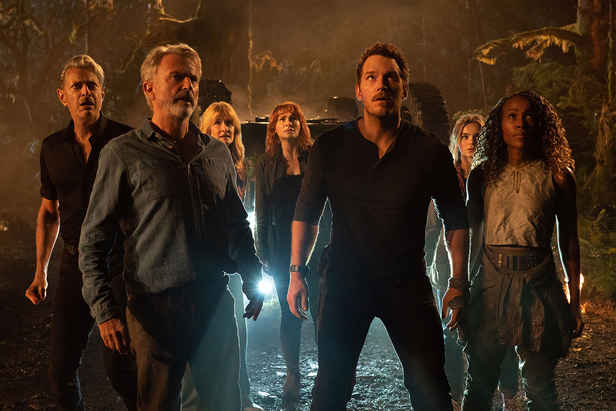 The latest movies and TV shows streaming from BINGE, Disney+, Netflix, Stan, Prime Video and more, right now on Telstra TV.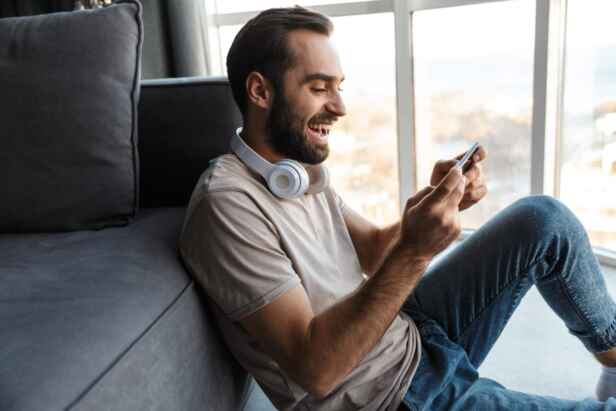 Need to sign up to a new plan? We'll hook you up for just a buck!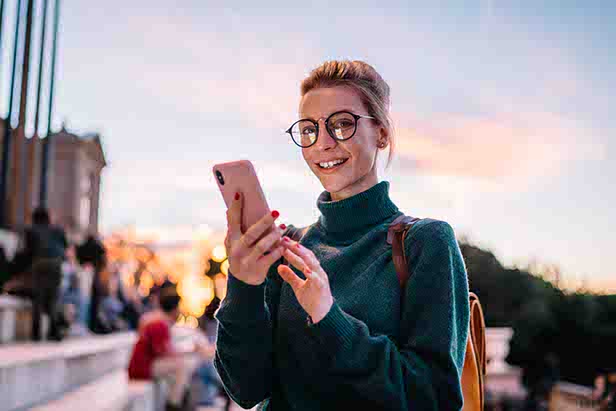 We've switched on a new feature to better protect you from scam SMS text messages.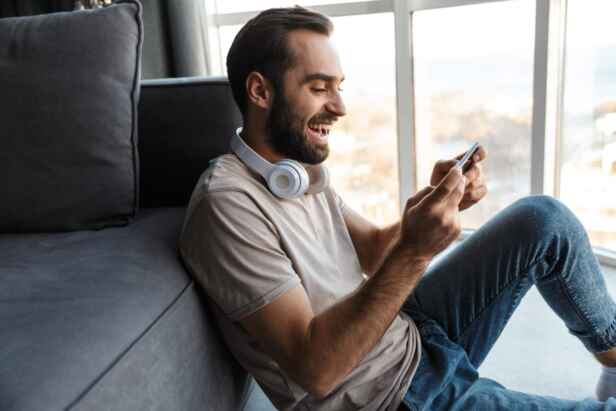 All your questions answered.