Telstra Media - Video, Sport, Music and Entertainment
Snorkelling with dad when a shadow began to follow him in the water.
Thrilling action, prestige drama and stand-up comedy from the comfort of your couch.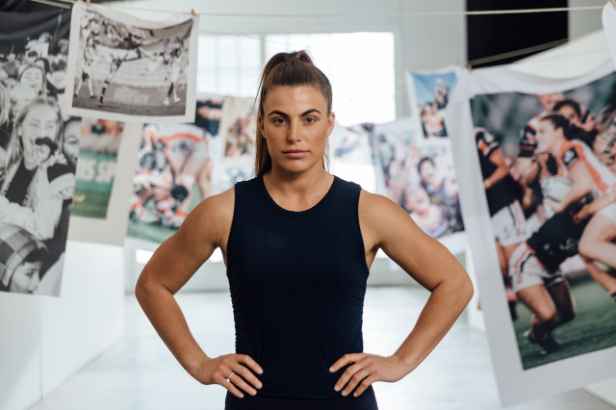 Extending our naming rights sponsorship of the NRL to include the women's game.
Did you know that by 2022, all Telstra branded packaging will be fully recyclable?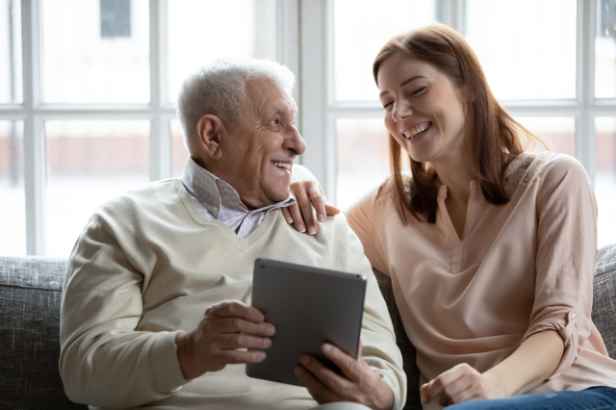 We've upgraded eligible voice-only nbn customers to the Starter Internet plan, at no extra charge.