Telstra Media - Video, Sport, Music and Entertainment
Security checks for airport ground staff are being made tougher after recent terror fears.
Newlyweds Riley and Kieran worked hard and smart to secure their own piece of real estate in the trendy and highly sought after suburb of Paddington, Sydney.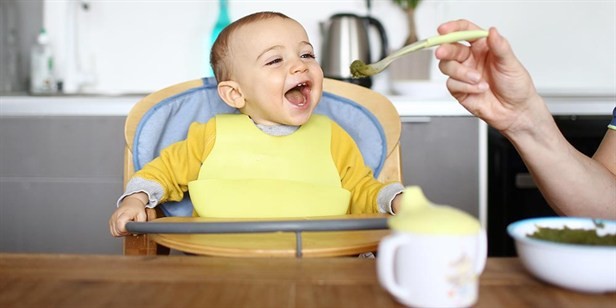 Everyone will have an opinion on when your baby should start solids, but it's important to remember all infants are different.
This week, Good Food Guide announced its top dining picks and awarded its illustrious 'hats' to venues and chefs across the country. Here's where we'll be hoping to score a table in the near future.
Lisa Wilkinson has made a sudden departure from the Nine Network, after 10 years as host of the Today Show.
The classic mates' holiday is having a bit of a rebrand, and one destination in particular is taking note.
While having kids is an amazing experience, it can also send you into a slump – literally.
In episode three of Love It Or List It Australia, can Neale create enough room for this busy family of nine?
IKEA'S hotly anticipated collaboration with cult Danish design house HAY has arrived in stores at last.
She's already the author of countless cookbooks, but Maggie Beer's latest offering holds a special place in her heart.
Access breaking news coverage while remaining connected to important Telstra Media accounts and webmail.
Our sport offers the most comprehensive rundown and allows you to catch up with the latest results. Watch the excitement with video on demand from T-Media.
LifeStyle is the place to find entertainment, health and beauty secrets, delicious recipes and more.
Telstra Media's network of sites includes some third party advertising, which helps support the delivery of premium content from Telstra's media partners to our customers.