Telstra Media - Video, Sport, Music and Entertainment
Prime Minister Anthony Albanese has revealed Scott Morrison was secretly appointed to five additional ministerial portfolios.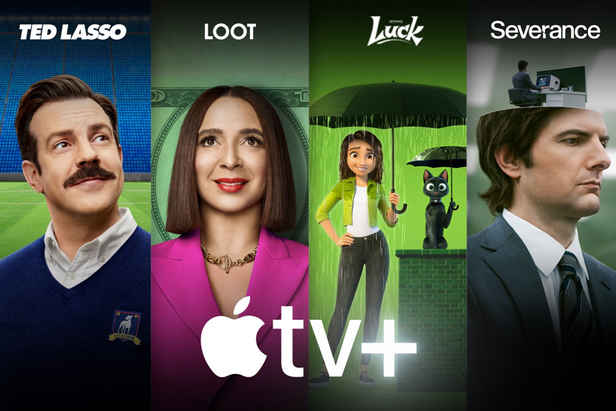 For Telstra Consumer customers only. Offer ends on 16 August 2023. Find out more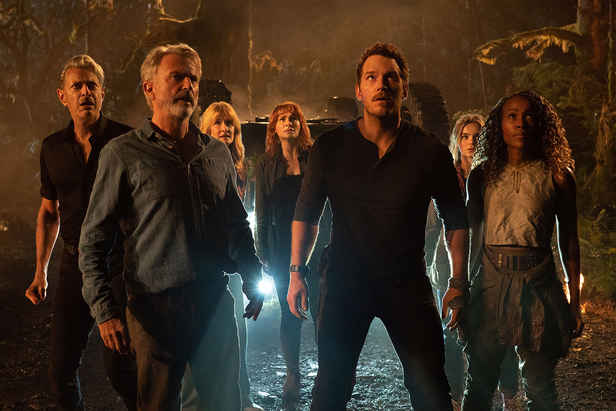 The latest movies and TV shows streaming from BINGE, Disney+, Netflix, Stan, Prime Video and more, right now on Telstra TV.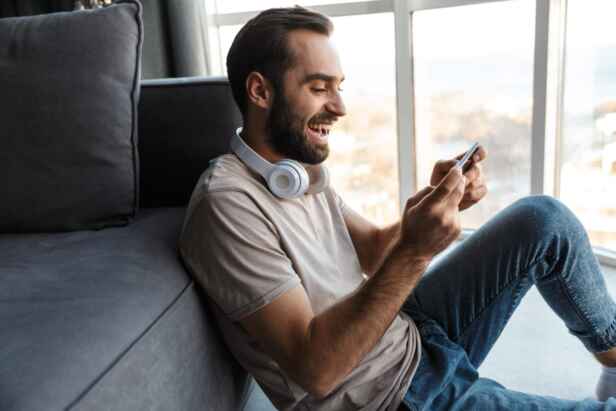 Need to sign up to a new plan? We'll hook you up for just a buck!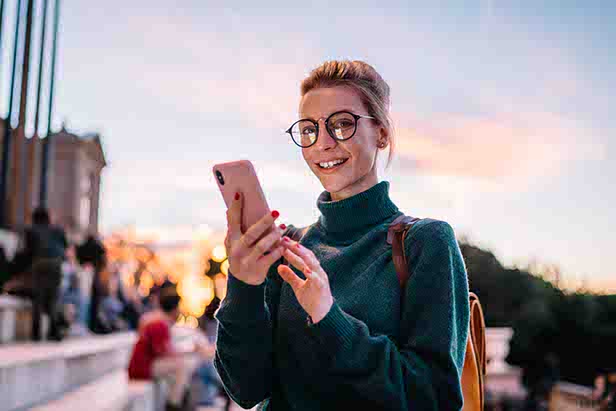 We've switched on a new feature to better protect you from scam SMS text messages.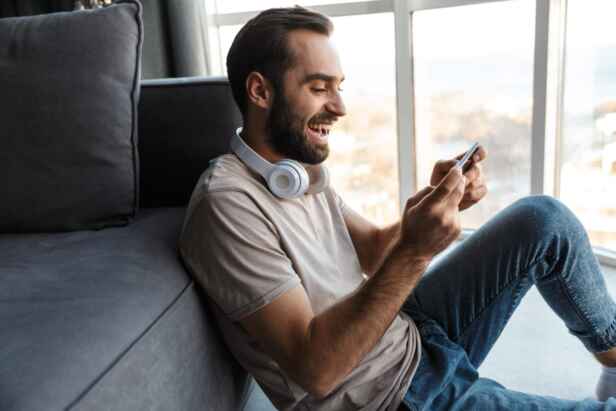 All your questions answered.