Telstra Media - Video, Sport, Music and Entertainment

Police have blamed the massive pile-up and another crash that caused commuter chaos in Melbourne on heavy fog.

Japanese media outlets have reported of a "secret offer" that has seemingly lured Eddie Jones away from the Wallabies back to Japan.

Over the past week, many of you have reached out to us with questions on cyber security and how to stay safe online.

We've switched on free Wi-Fi across 4000 of our payphones.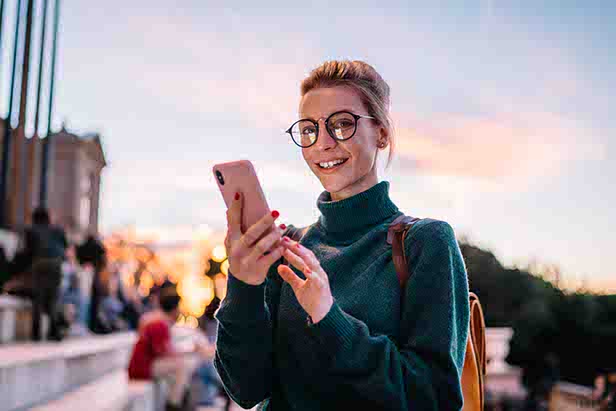 We've hired around 2000 new team members across the country to answer your consumer and small business calls.