Telstra Media - Video, Sport, Music and Entertainment

The service posted a $200 million loss in the last financial year as letter volumes continue to fall.


Over the past week, many of you have reached out to us with questions on cyber security and how to stay safe online.

We've switched on free Wi-Fi across 4000 of our payphones.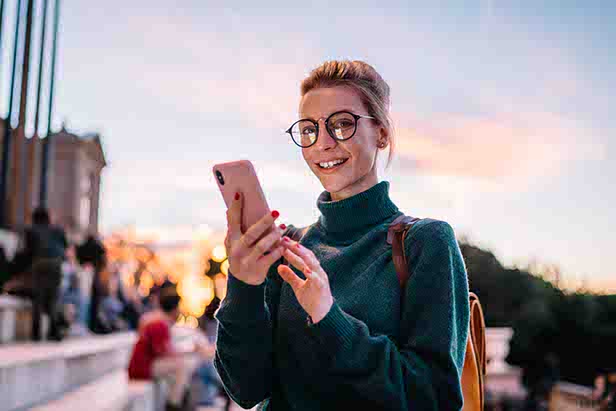 We've hired around 2000 new team members across the country to answer your consumer and small business calls.