Telstra Media - Video, Sport, Music and Entertainment

Sydney's lockdown will be extended by four more weeks as the city struggles to control its coronavirus outbreak.

Join Telstra Plus and buy or rent 'A Quiet Place Part II' by 31 Aug on Telstra TV Box Office for your chance to win. Conditions and eligibility criteria apply. Click for more.

Kaylee McKeown shared a special moment with her late dad after winning the 100m backstroke final at the Tokyo Olympics.

It's not an easy gig. Immediately after disaster has struck, our teams are dispatched to assess and restore connectivity.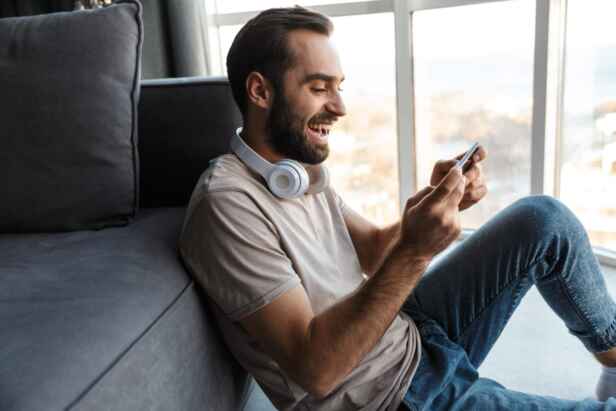 All your questions answered.