Telstra Media - Video, Sport, Music and Entertainment
A major investigation is underway after a husband and wife died in an overnight house fire in Queensland's south-east.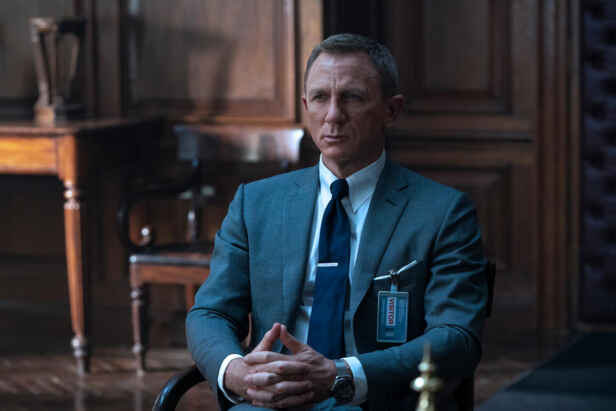 Bond is back, Marvel's Eternals, Australian Open, Peacemaker and much more streaming now.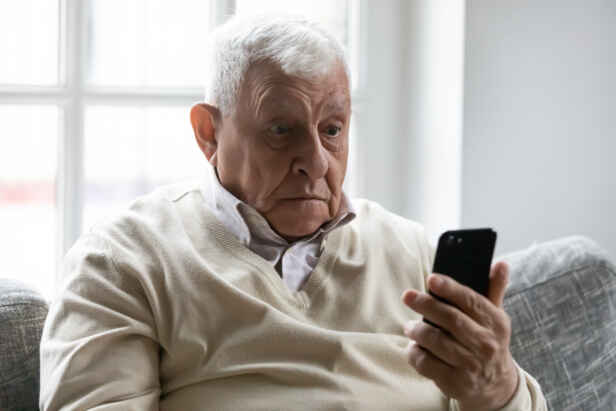 "Missed call" messages with bad spelling are a scam - here's how to stay safe.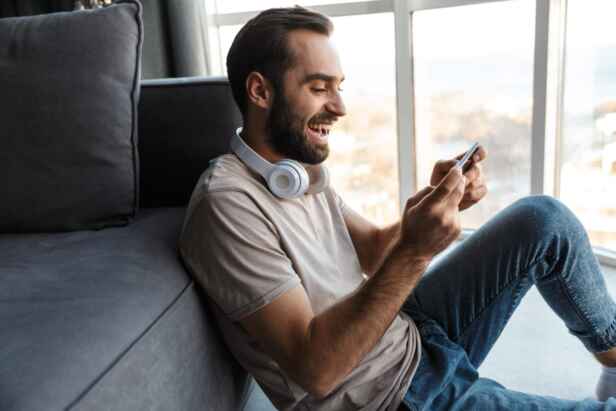 All your questions answered.