Telstra Media - Video, Sport, Music and Entertainment

Israeli offensive shifts to crowded southern Gaza, driving up death toll despite evacuation orders


Australia's selectors have stuck with David Warner for the first Test of the summer despite a scathing attack delivered by Mitchell Johnson.

Over the past week, many of you have reached out to us with questions on cyber security and how to stay safe online.

We've switched on free Wi-Fi across 4000 of our payphones.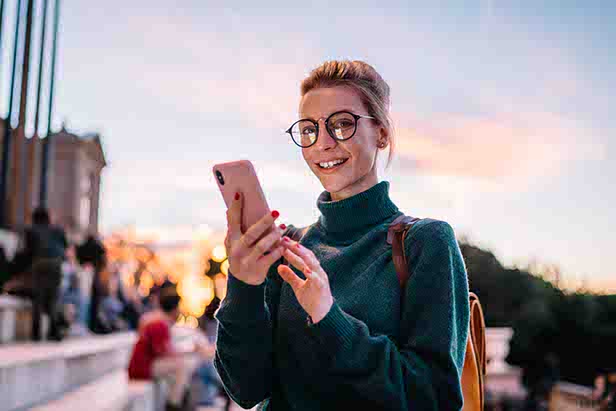 We've hired around 2000 new team members across the country to answer your consumer and small business calls.